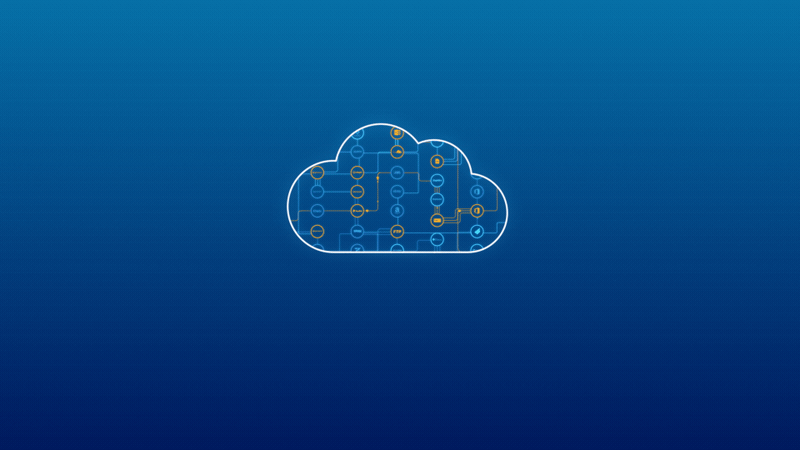 Celigo
I worked with MassFX Media to create an explainer to launch with Celigo's new website @ celigo.com.
Celigo is a company that seemlessly integrates apps together in an easy way. Therefore, we really needed to show complex ways other companies use to integrate apps, and how easy it is for Celigo to implement a connection.
I was responsibile to take creative lead, and design and animated the piece. Mass FX provided VO, music, and SFX.
Mass FX: massfxmedia.com
Celigo: celigo.com
I was responsible for everything except the VO, music, and SFX. Here are how some of the animations turned out:
Process
We needed some mood boards to get a gauge with what style and feel Celigo would be wanting. I hopped on vimeo, dribble, youtube, motionographer, etc. to scour the web for different styles and could work with what Celigo was doing. This video was going on their website, so keeping with their colors and shapes was also critical to be cohesive with their site.
They chose board #2, so I went in to make some styleframes with that style. I need to keep with their color scheme, but also incorporate some of these lines and glows from the mood board style.
After these were approved, I went in and boarded out the piece. Here is the first version:
After taking time going back and fourth with the animatic, some script changes, etc. a few versions later this was approved: